Site of the month!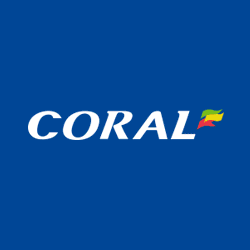 Offer of the month!

SG Gaming online slot sites
SG Gaming, a division of Scientific Games Corporation, is a London-based company that offers gaming solutions for the licensed betting office, arcade and bingo sectors, while also creating games for the interactive gaming industry. There are more than 500 people working for SG Gaming across the UK and thanks to the staff's many years of experience in the industry, SG Gaming hopes to offer both games and solutions that will surpass people's expectations. The company has supplied more than 20,000 gaming machines to various establishments throughout the UK.
SG Gaming Company and Platform
In 2006, SG Gaming successfully acquired The Global Draw from parent company Scientific Games Corporation. In 2011, SG Gaming acquired another company, Barcrest and in 2012 SG Gaming merged both of its acquisitions in order to establish and launch what the company hopes will become a new leader in the online gambling industry.
There are five different products developed by SG Gaming: terminals, content, systems and technology, service and support, and self-service betting terminals. SG Gaming currently has 10 different gaming terminals available, all of which offer immersive and exciting gaming experiences. As for gaming content, some of the many games launched by this developer include Thai Flower, Elvis Top 20, Ca$hino and Psycho Cash Beast. The gaming solution offers all the different features an operator could need to successfully manage a casino. Some of these features include player-tracking capabilities, cash flow and analytical reports, cross-platform capabilities and real-time reporting. The service and support product simply refers to the customer service, which is available every day of the week. The self-service betting terminals by SG Gaming are designed not only to increase the footfall in a venue, but also to increase profits. All of these terminals come with complete on-site installation when purchased from SG Gaming.
Casino sites with online slots powered by SG Gaming software