Site of the month!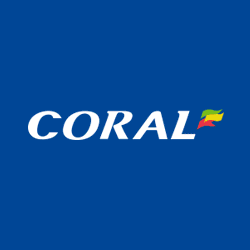 Offer of the month!

Odobo online slot sites
Odobo runs as a marketplace where different developers can show off their latest designs; it's based in Gibraltar and has full licensing from the government of Gibraltar.
At the time of writing, there are over 60 different games listed at Odobo, within the following categories: table games; slot games; instant win games; bingo/keno games and arcade games.
Odobo Games Platform
Odobo supports HTML 5, its games are available on all the latest devices and software platforms.
As for casinos, Odobo currently has 10 where their games are featured. Some of these, such as Gala Bingo, Betfair and bet365, are among the industry's biggest names. Click on any one of the casinos and you'll find a list of the different games you can play at that casino and a list of the developers whose games are available to play at that casino.
There are more than 20 game developers listed on the Odobo website. A lot of these developers are based in the UK, though some are based in places such as Malta, Estonia, Greece, Austria, China and Canada. If you click on a developer's page, you'll then get to see some of their games that are available at Odobo and you'll find links to other casinos where the developer's games are available to play. Some of the developers currently listed at Odobo include: Spicy Horse; Sigma Gaming; Lost World Games; Rabcat and Fantasy Factory.
Odobo is the only marketplace and HTML 5 mobile games development program for the online gaming industry. This website is building up a good collection of games, casinos and game developers.
Casino sites with online slots powered by Odobo software