Site of the month!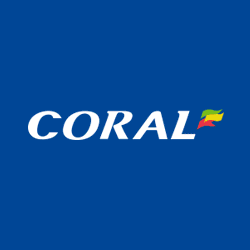 Offer of the month!

1x2 Gaming online slot sites
1x2 Gaming is an independent company based in Brighton and Hove and is a software supplier for online casinos. Located in an area known as Silicon Beach thanks to its many companies, this particular company aims to set itself apart from the competition by offering many innovative and unique products.
Popular slots from 1x2 Gaming include Celebrity in the Jungle, DeadWorld and Kitty Cash
1x2 Gaming Software
One of the company's most innovative offerings is virtual football betting, which remains its flagship product to this day. In fact, 1x2 Gaming was the very first online casino to offer this type of game, which can be played at many popular online casinos.
You'll find lots of unique slots at 1x2 Gaming, such as the 3x3 jackpot, which has nine payline sections that can be disabled whenever you want. As well as virtual football betting and slots, 1x2 Gaming offers instant win games, bingo games, casino games, keno games and a selection of mini games. All games are designed to offer immersive gaming experiences and to run very quickly no matter what device they're being played on. They're also designed with beginners in mind, so newbies who haven't much experience with online casinos and slot sites shouldn't have too many problems when playing the games for the first time.
All of the products manufactured by 1x2 Gaming can be played on many of the most popular handheld devices without the need for you to download any additional software for your device. The company uses HTML5 technology to ensure its games are as accessible as possible.
The goal of 1x2 Gaming is to develop fixed-odds gaming products that are intended to generate high amounts of revenue. As well as offering online casino products, the company also offers solutions in order to help clients use their games better. The company was founded in 2003 and has seen over £800 million wagered by its clients since.
Casino sites with online slots powered by 1x2 Gaming software