Site of the month!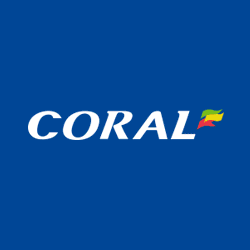 Offer of the month!

iSoftBet online slot sites
iSoftBet is a provider of games and software for mobile and online casinos. One of the unique things about this company, which is based in Luxembourg and London, is that it has partnered with TV and film studios to develop an exciting range of games that can be played on different handheld devices. Thanks to its partnership with TV and film studios, iSoftBet's games have a sort of cinematic feel to them that not many other software providers can offer.
iSoftBet Online Slots
There are lots of games available from iSoftBet, all of which are available in demo mode, enabling players and potential customers to try them out to see what they're like. There are 13 games that are themed after popular IPs, such as Nacho Libre, Beverley Hills 90210 and Basic Instinct. As well as these, iSoftBet has a selection of table and casino games, as well as some games that have been specially designed for mobile devices.
iSoftBet offers lots of services to help online casinos grow to their full potential. The services currently listed on the company's website are: a game aggregation platform; integration flexibility; 24/7 technical support' back office services; regulated market and account management. All of these services have been designed to help all types of online casinos, whether it's a casino that wants to improve its operations or a casino that is looking to adapt its content for the growing online market.
iSofBet is successfully doing business across Europe thanks to the licensing certificates it's obtained from several European countries. This company is growing in popularity not only because of the solutions it offers to help online casinos grow, but also because of its games, which can easily be integrated with most casino software platforms and which stand out because of the excellent gaming experience they offer.
Casino sites with online slots powered by iSoftBet software