Site of the month!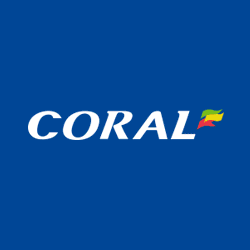 Offer of the month!

Green Valley Games online slot sites
Green Valley Games, of GVG to its friends, may not be the most well-known name in the online casino industry, but they are a part of a much bigger name.
GVG are, in fact, the games development arm of iGaming giant SkillOnNet, the white label developer and software aggregator that has been building a stellar reputation in the online casino industry.
Enigmatic
Unlike SkillOnNet, which maintains a high profile in the industry not much is known of GVG, the company does not have a website and remain somewhat secretive about who and what they are, but their games portfolio speaks for itself.
GVG is a developer that using the most up to date technology and software to create exciting unique, and entertaining games that connect well with the general online casino playing audience.
SkillOnNet Platform
GVG are not the only developer who have their games available on the SkillOnNet platform, sharing the stage with the likes of Microgaming and NetEnt.
With such industry giants adding their games to the portfolio, it would be easy for GVG's games to get lost in the shuffle, but there is no danger of that thanks to the quality of the games provided.
Games
GVG have turned their hand to a wide array of game types, and have proven a talent with them all.
Blackjack, roulette, and video poker are amongst the table and card games provided, as are lesser known games such as Pai Gow and Punto Banco.
It's slots that this developer focuses on mainly though, and classic three-reels and five-reel video slots are available in abundance, the latter enjoying 3D graphics and enticing gameplay features.
They may stay in the shadows behind their better known parent company, but that doesn't stop GVG from creating excellent games that appeal to a diverse selection of players.
Casino sites with online slots powered by Green Valley Games software