Site of the month!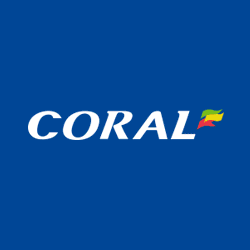 Offer of the month!

Multicommerce Game Studio online slot sites
Multicommerce Game Studio focuses on producing backend applications and gaming content. The description on the company's website states that the company works very closely with all of its clients to ensure all games are developed to meet the clients' requirements and match their vision. The company also strives to pass all necessary certification tests. Games can be customised and there are stand-alone-games available, as well as a series of server-based games. Multicommerce Gaming Studio does have a gaming platform, though the website reveals very little information about this project; all it does mention is that the gaming platform uses C++, Java and Flash programming so that all of the games can easily be integrated with all the different types of software platform being used today.
Multicommerce Game Studio Software
Multicommerce Game Studio has been around for over 10 years and has focused on developing core reel games for the past 3 years. The company's website doesn't offer much information at all about the company. The website is just a single webpage with no links and it doesn't give any information about where the company is based, what casinos feature games created by the company or what licensing agreements the company has. An email address is provided and this is the only way of contacting the company; this isn't really much, considering most similar companies give out their phone numbers, their physical address and links to their social media pages, and run a live chat feature.
Though the company's website is somewhat minimal compared to the websites that similar companies have, it does come with screenshots of all 17 games the company has so far developed. Some of these games include Carnival Lotto, Queen of the Vikings, Asian Dreams, The Power of Zeus II, Pacific Treasures, Jewels of Persia and Fortune Ducky.
Casino sites with online slots powered by Multicommerce Game Studio software