Site of the month!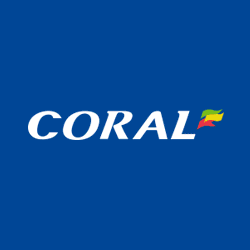 Offer of the month!

Game360 online slot sites
Game360 is a supplier of online and mobile software and gaming solutions that was launched in Rome in 2011.
A market leader in Italy, Game360 offers a proprietary software platform that is compatible with all relevant desktop, mobile, and tablet devices, as well as having a portfolio of games.
Game360 Games
Games from Game360 come in a variety of forms, from video slots, to sports betting, and a few arcade games thrown in as well.
The two games that stand out from the developer are both video slots.
Firstly, Magic Scarab, which is an Ancient Egyptian themed slot with cartoon style graphics, and three bonus features including an impressive Free Spins game.
Then there's Mondial, a slot based on Italy's favourite game, football. Again, there are three different features to look for, proving that not only do Game360's titles look good, they also have variety when it comes to in-game features.
Not the best-known name in software yet, but Game360 have made a good start.
Casino sites with online slots powered by Game360 software